Media Release: The hottest startup of Finland? Choicely
December 1st, 2021
The leading startup monitoring service, Startup100 by San Francisco agency, lists Choicely as the number 1 startup of Finland.
On December 1st, at the opening of the worldwide famous Startup event Slush, Startup100 has selected Choicely to be the best among the best. The list is not based on editors preferences but based on data collected on key performance indicators such revenue, team size, etc.

Finland the country that so far has generated Unicorns such as Supercell (9 Billion) and Wolt (6 billion) is now creating yet another potentiality under the brand name Choicely.
Kaius Meskanen, CEO of Choicely said:
"We are generating revenue, we are delivering on customer promises and helping them go fast in the markets with our no code application studio. On behalf of the team dedicated on customer satisfaction and building a superior product we are honored to see our company being number 1. While remaining humble we take this moment to celebrate yet another win for the team, our customers and all those helping us to realize our potential. Focus is on global expansion and creating yet another unicorn for Europe and Finland"
The art of high quality apps
Choicely creates high quality apps with a record speed app builder at affordable prices. As an example , The Miss Universe app offers real time news and activities, a visual voting experience for users to vote for their favorite contestant, merchandise store plus much more. Most of our applications are reaching the top 10 on Google play and Apple store almost instantly.
Watch the startup100 list below:
www.startup100.net
Choicely.com is offering templates for multiple segments at competitive prices for the media, sports and entertainment sectors.
About Choicely
Choicely has created the #1 global codeless app development platform, enabling businesses to build world class apps in days and keeping focus in developing their business. The platform is used by leaders in media, sports & entertainment, such as ITV Studios / Love Island, International Judo Federation, IMG / Miss Universe, etc to bring Instagram level user experiences for the demanding global fan communities of the 2020s.
www.choicely.com
Twitter @choicelyapp
Instagram @choicelyapp
Facebook @choicelyapp
Media contact
For more information, please contact: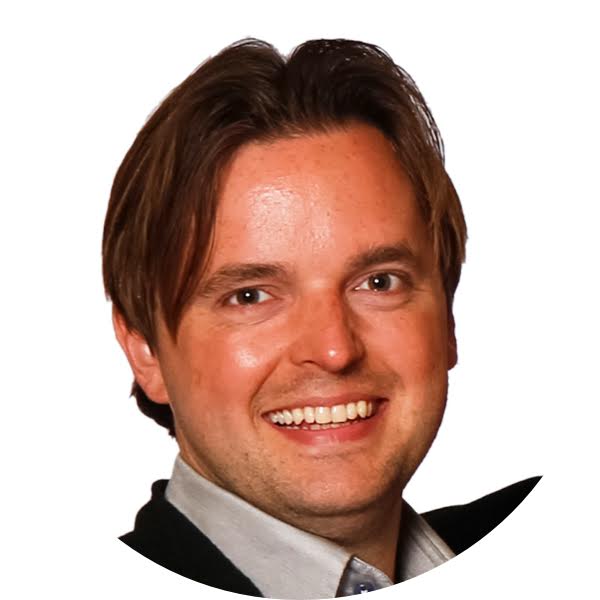 Kaius Meskanen
kaius@choicely.com
Press Kit - Shared folder