How to build mobile apps with no coding?
January 11, 2022
Sports organizations now can build mobile apps without the need to write a single line of code. How? Please watch our latest video, visit our studio and create a mobile app within minutes.
About Choicely
How to build mobile apps 📲 without coding?

Check out the latest clip from Choicely series how custom coding of apps is becoming history 🔥

With the Choicely mobile studio everyone can create a mobile application within minutes. With our easy drag and drop visual studio, you don't need to know how to code but how to compose your ideas on a canvas.

Our platform will take care the rest even publish it to Google Play and Apple store at no extra cost. We take pride in supporting our customers from design to rollout so get in contact now, your app could be ready to serve your business within hours.
About Choicely
Choicely has created the #1 global codeless app development platform, enabling businesses to build world class apps in days and keeping focus in business. The platform is used by leaders in sports & entertainment, such as ITV Studios / Love Island, International Judo Federation, IMG / Miss Universe, etc to bring Instagram level user experiences for the demanding global fan communities of the 2020s.

Media contact
For more information, please contact: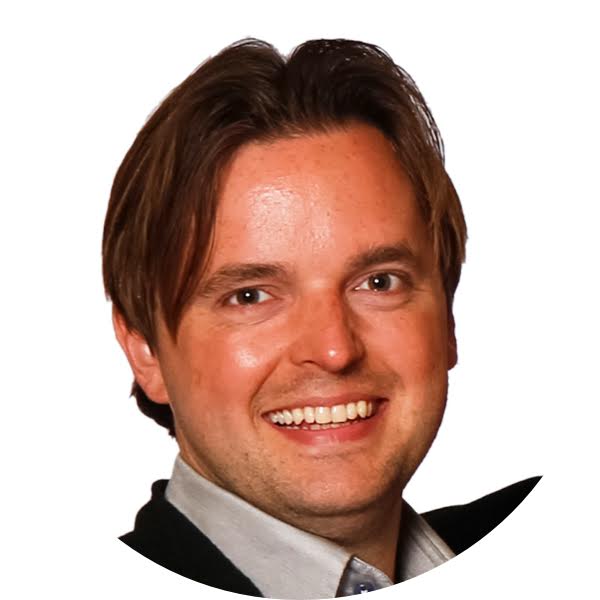 Kaius Meskanen
kaius@choicely.com